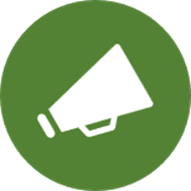 FULL SERVICE OPTION
You focus on the sales.
We'll focus on your fundraisers.
Let us handle setting up storefront templates, customer campaigns and supporting all your customer's donors.
(see FAQs below for eligibility requirements)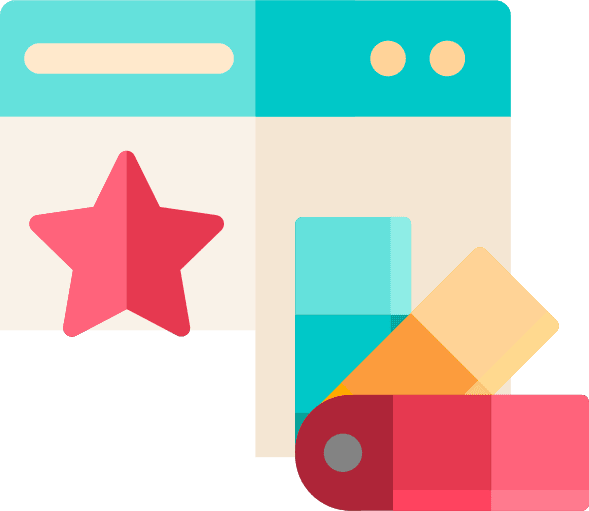 We'll handle everything from setting up your storefront templates to helping your customers get their campaigns underway.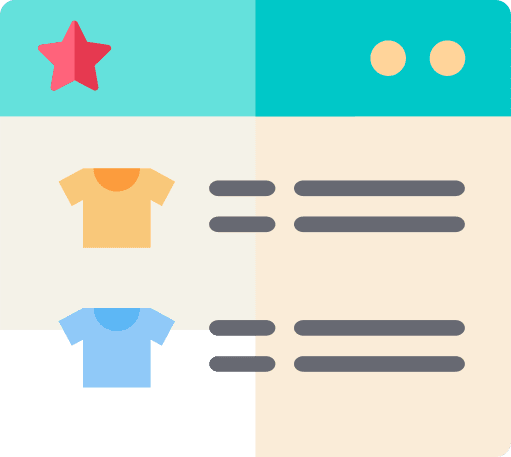 Offboard your customer support
With potentially thousands of customers visiting your storefront, we'll remove the entire headache of supporting them.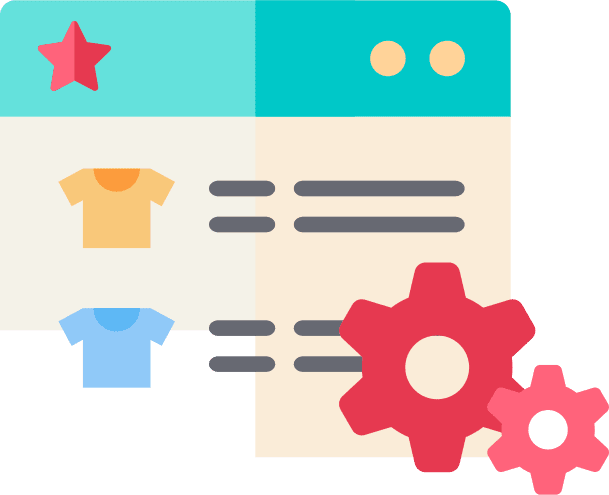 We'll provide an end of month sales report for your accounting needs and help answer any questions you may have.
Spend more time selling and less time supporting
A team of business and fundraising experts to maximize your profits
Everything you could wish for in a dedicated team to support your business and customers.
The RallyVendor full service support option takes all the headaches and uncertainty that comes along with new software and procedures.
From customer management to dedicated support lines and custom on-boarding consulting – RallyVendor is here for all your business needs!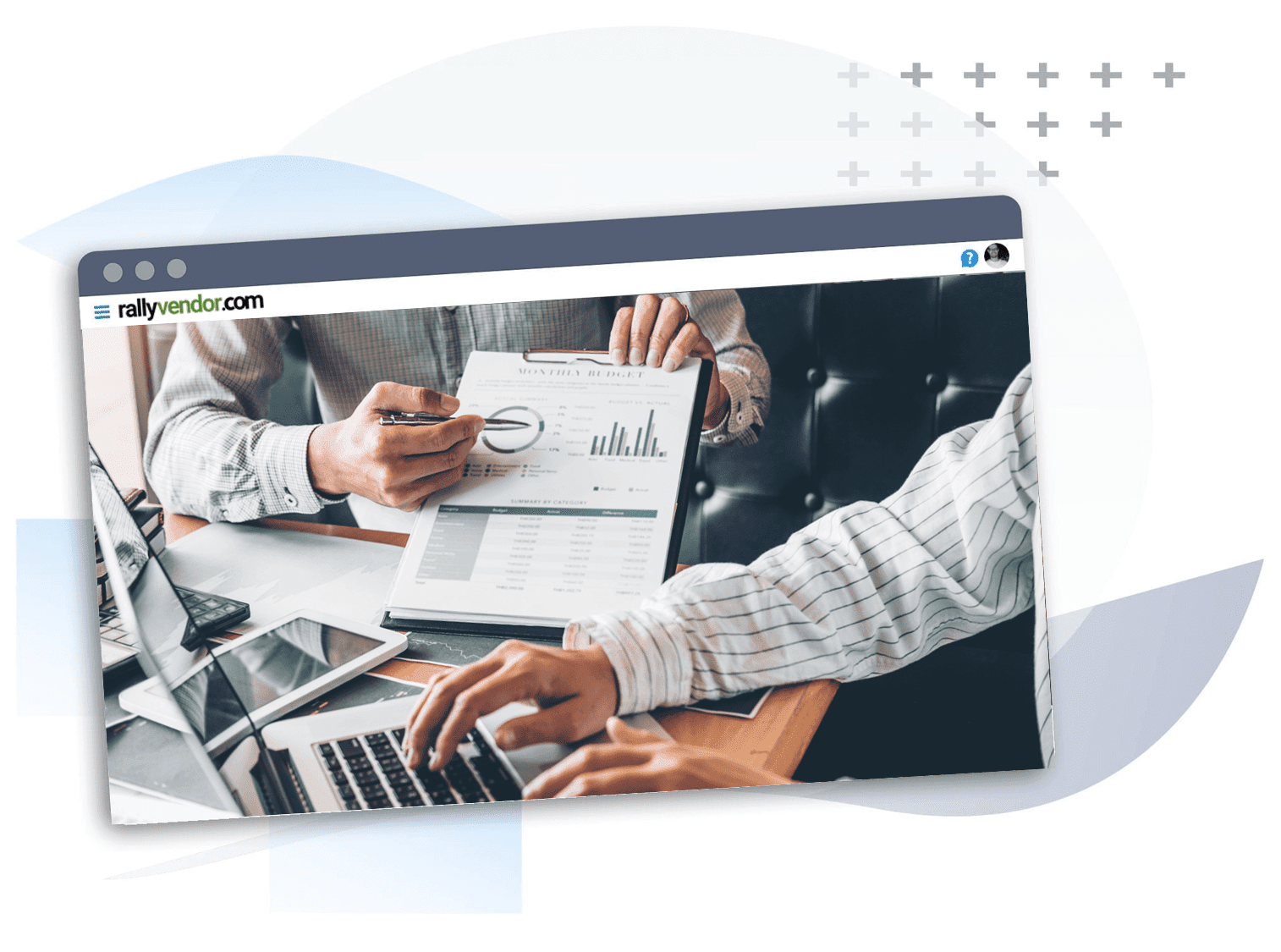 Better fundraising starts with proper set up and execution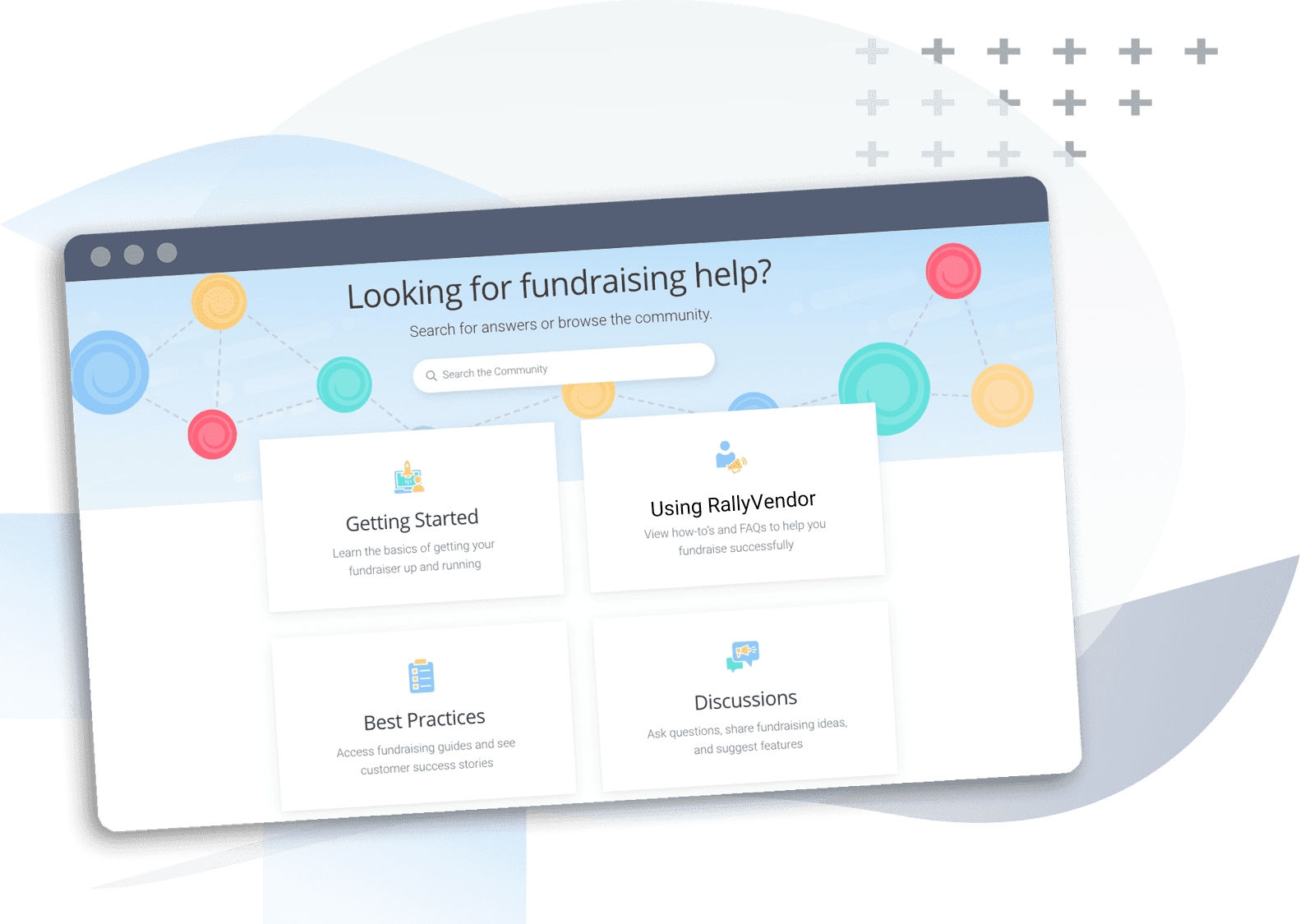 RallyVendor makes signing up customers a fast and efficient process.
We'll sit down with you and develop a strategy to best fit your business needs. We strive to understand your goals and align our fundraising support activities around them.
Determine an on-boarding experience for your customers and support them to ensure all fundraising is done in a standardized and reportable manner. Sign your first customer and watch your sales climb!
From reporting to customer support – every sale is better with RallyVendor.
How much does the Full Service option cost with RallyVendor?
Simple pricing for a complex solution.
Not all companies have the staff or the resources to organize templates, set up customers, and provide support for hundreds and possibly thousands of donors.
Our full service option is a perfect blend of cost and benefit. A fixed percent is applied to the amount raised each month and invoiced accordingly - ensuring that you don't pay for what you don't use!
Frequently asked questions
Looking to sign up for our full service option? Get answers to the most frequently asked questions about the service here.
Run your fundraising sale business online with RallyVendor