SALE FUNDRAISER
An easier way to build fundraiser storefronts to support your business
Build sale campaign 'templates' and gain more customers for your business when you choose RallyVendor.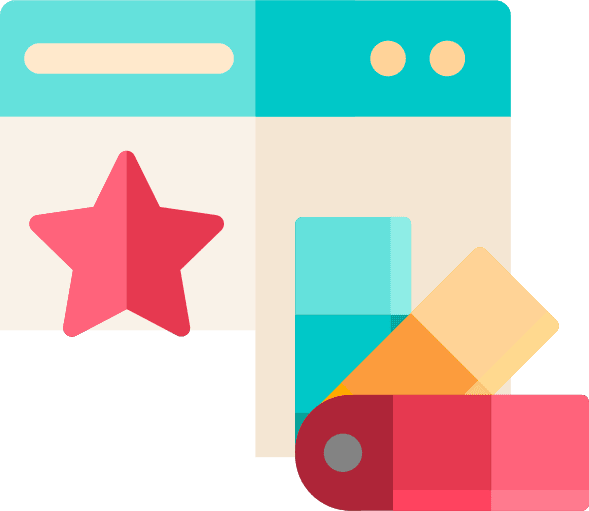 Build a custom page that perfectly matches your brand identity. Upload a logo, text, images and customize your page URL.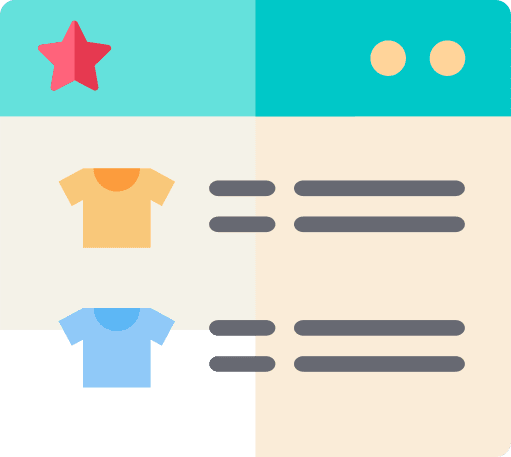 List unlimited items on your page with our easy upload system. Choose item features and add your images and descriptions.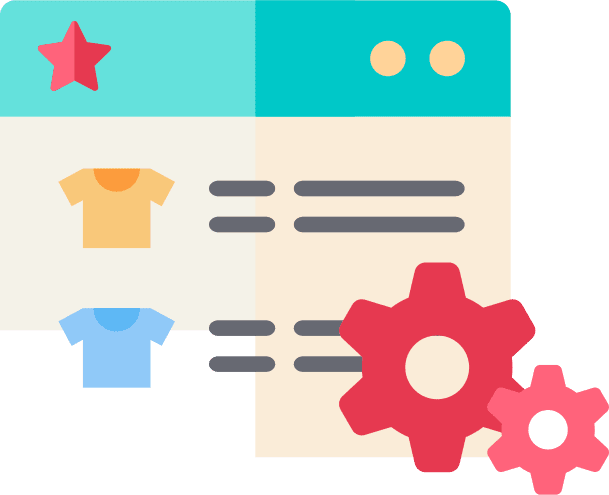 Take advantage of simple sales transaction management. Accept extra donations, get purchase notifications, and automate receipts.
Run product fundraisers with ease using RallyVendor's platform
A creative platform with simple customer set up to maximize sales
Everything you could wish for to launch and run an original sales fundraiser is here.
The RallyVendor platform is primed to help you create elegant, effortless sales for your business that will always achieve 'sold out' status.
From easy item listing and built-in promotions, to innovative payment flexibility and sales report creation – RallyVendor is your one-stop-shop for online selling!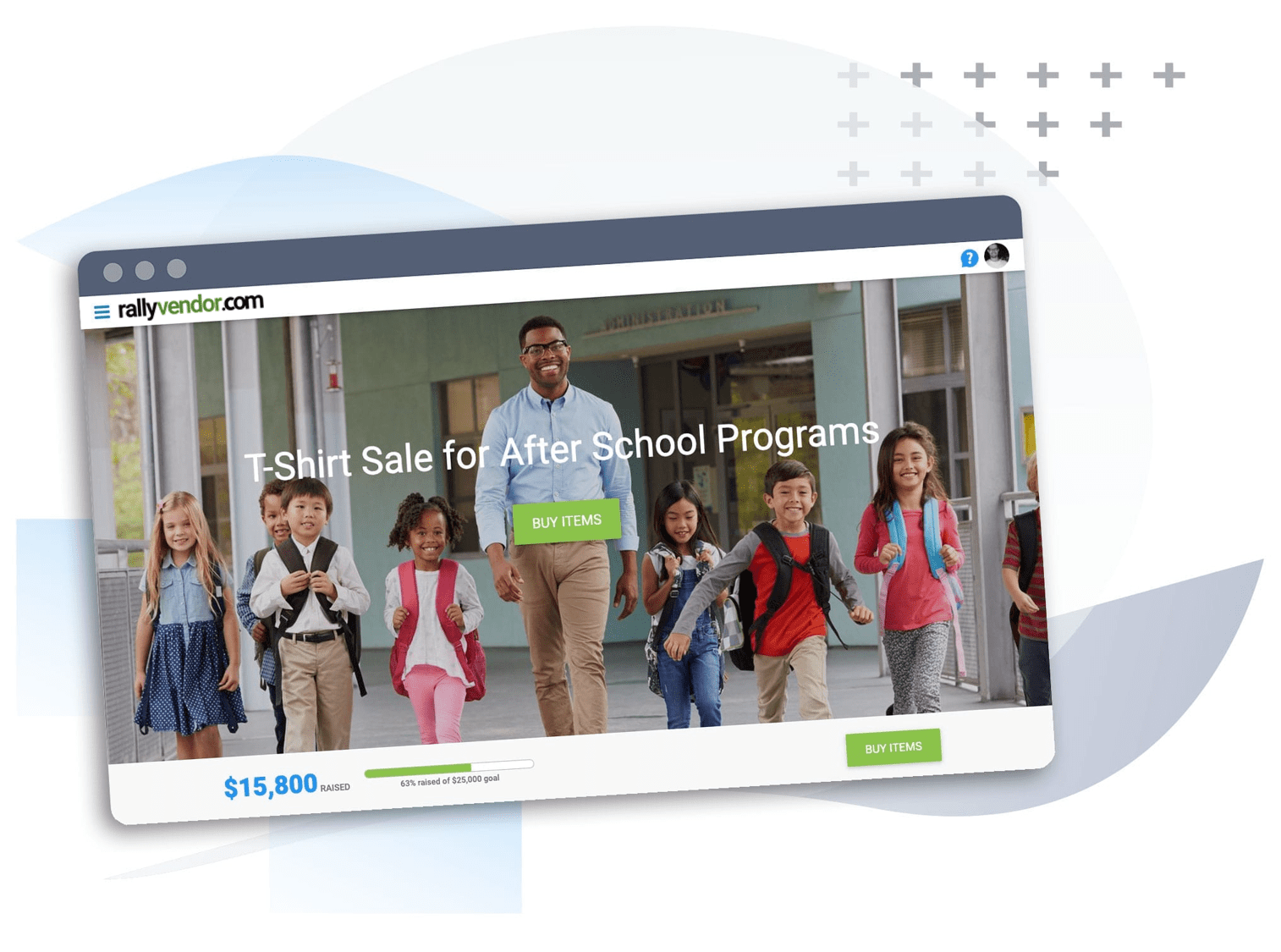 Better sales fundraising starts with enhanced technology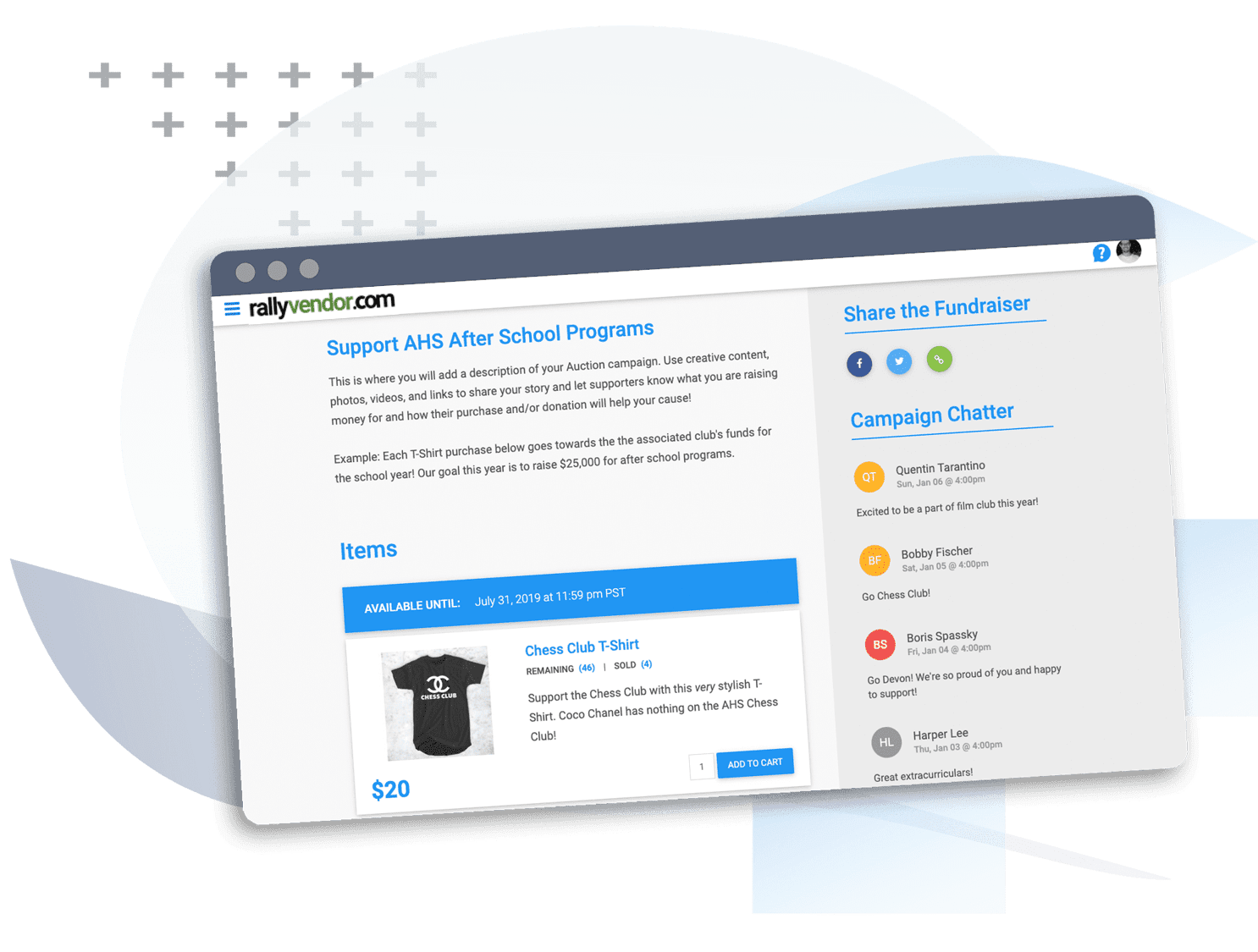 RallyVendor makes selling items online a fast and efficient process.
Enjoy a fully customizable platform that showcases your sale items in a just few clicks. Once you have signed up, you can use the full range of exciting fundraising tools.
Create a template, upload your merchandise, and decide which options will suit you best. Sign your first customer and watch your item sales climb!
From bake sales to donated item sales – every sale is better with RallyVendor.
These custom features make your online sale easier
Manage your sale from a personalized dashboard
Easily fulfill orders with instant-access sales reports
Accept a wide variety of innovative payment options
Use these free options to enhance your sale fundraiser
Use mobile giving, social sharing and text-to-give
Easily process refunds for returned sale items
Add variations to your items like size, color, and more
Frequently asked questions
Creating your first RallyVendor sale? Get answers to the most frequentlynnasked questions about fundraising sales here.
Run your fundraising sale business online with RallyVendor