Create professional fundraisers
in minutes
Simplify your sales efforts and reach new customers with unique online vendor tools to better reach your online customer base.
Everything you need to bring your business online
A versatile online platform for creating great fundraising experiences
A simple step-by-step interface walks you through every aspect of building amazing experiences. Hundreds of options give you the flexibility to create exactly what you want.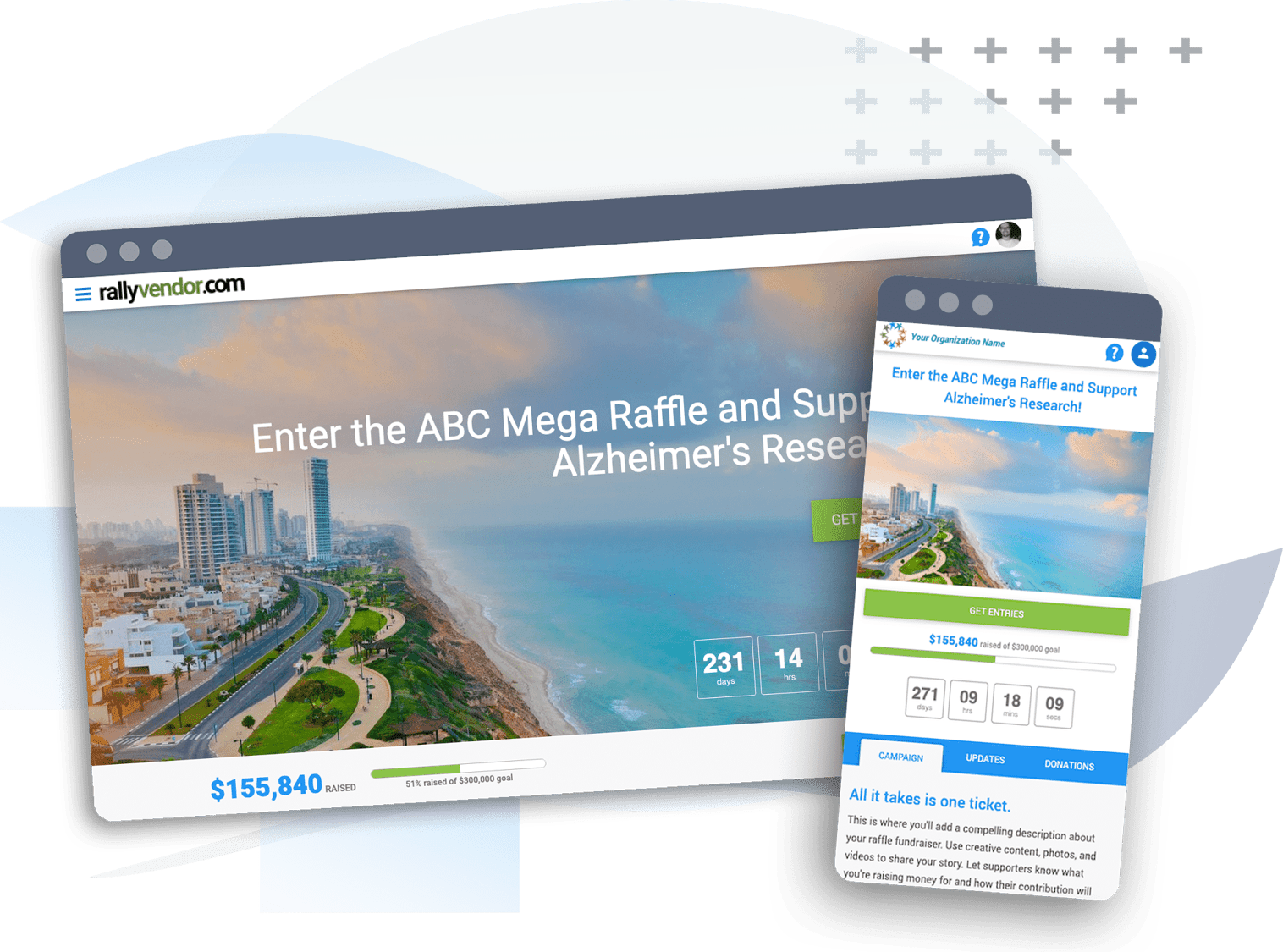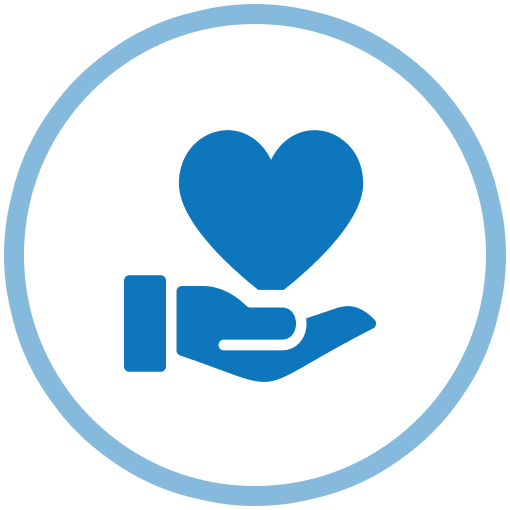 A fundraiser for every business
Build storefronts for your products or collect  donations for your cause.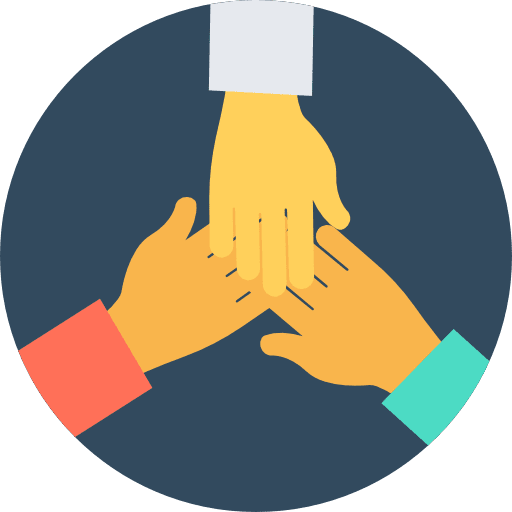 Extensive team fundraising
Enable supporters to create fundraising 'competitions' amongst teams and peers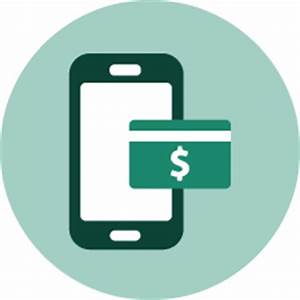 Collecting online funds is a breeze
Effortless checkout from any browser with a super secure payment processor
Early bird gets the worm.
Increase sales through special pricing times and sales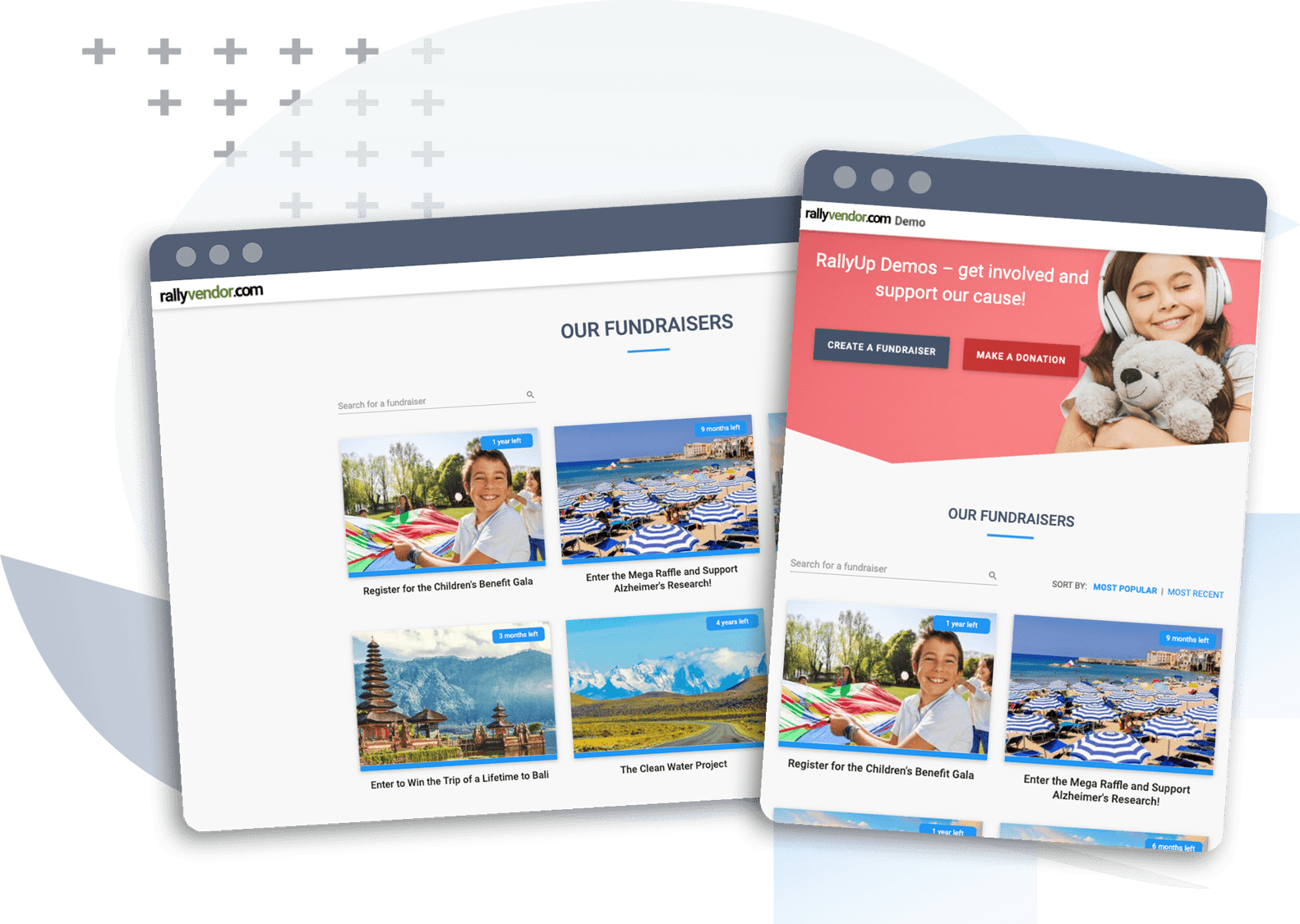 A branded organization page to centralize all your online business activity
Customize your organization and promote your brand on every campaign your customers run. RallyVendor allows you to set your brand colors, logos, web addresses and more!

A fundraising home page
Give people a single place to find, follow and get involved with all your activities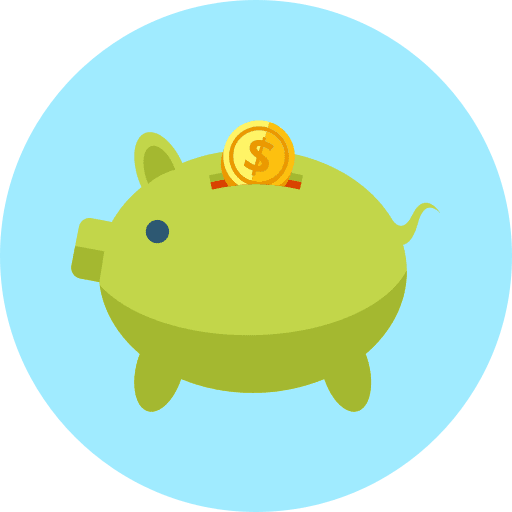 Fundraiser templates
Create a fundraiser 'template' that can be easily copied for all new customers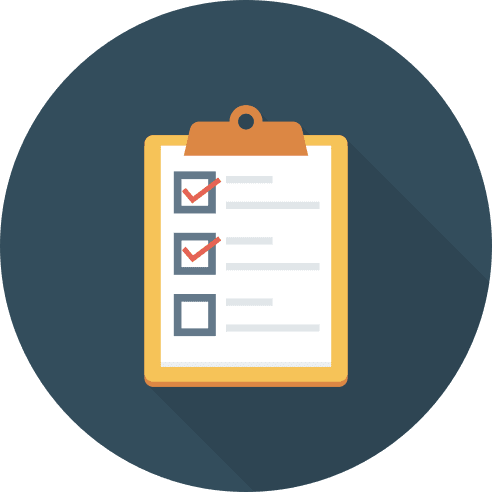 Full reporting of your fundraisers
Our platform gives you full access to all of your campaigns across multiple customers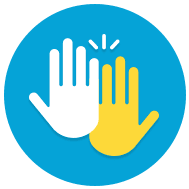 Enable your customers
Give your staff and customers a simple way to start a fundraiser with your organization
A central hub to manage all your customers, campaigns and orders
View sales reports by product, customer or campaign. Easily replicate campaigns across multiple customers.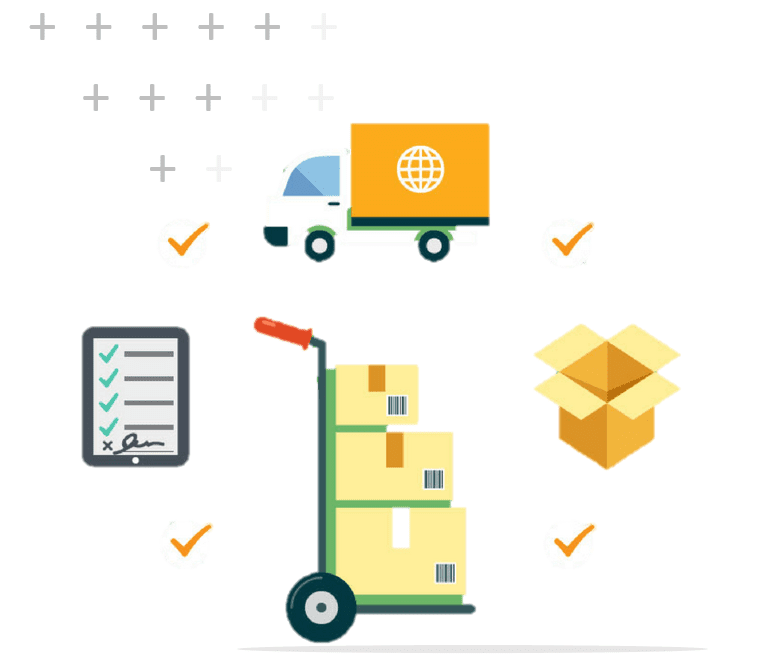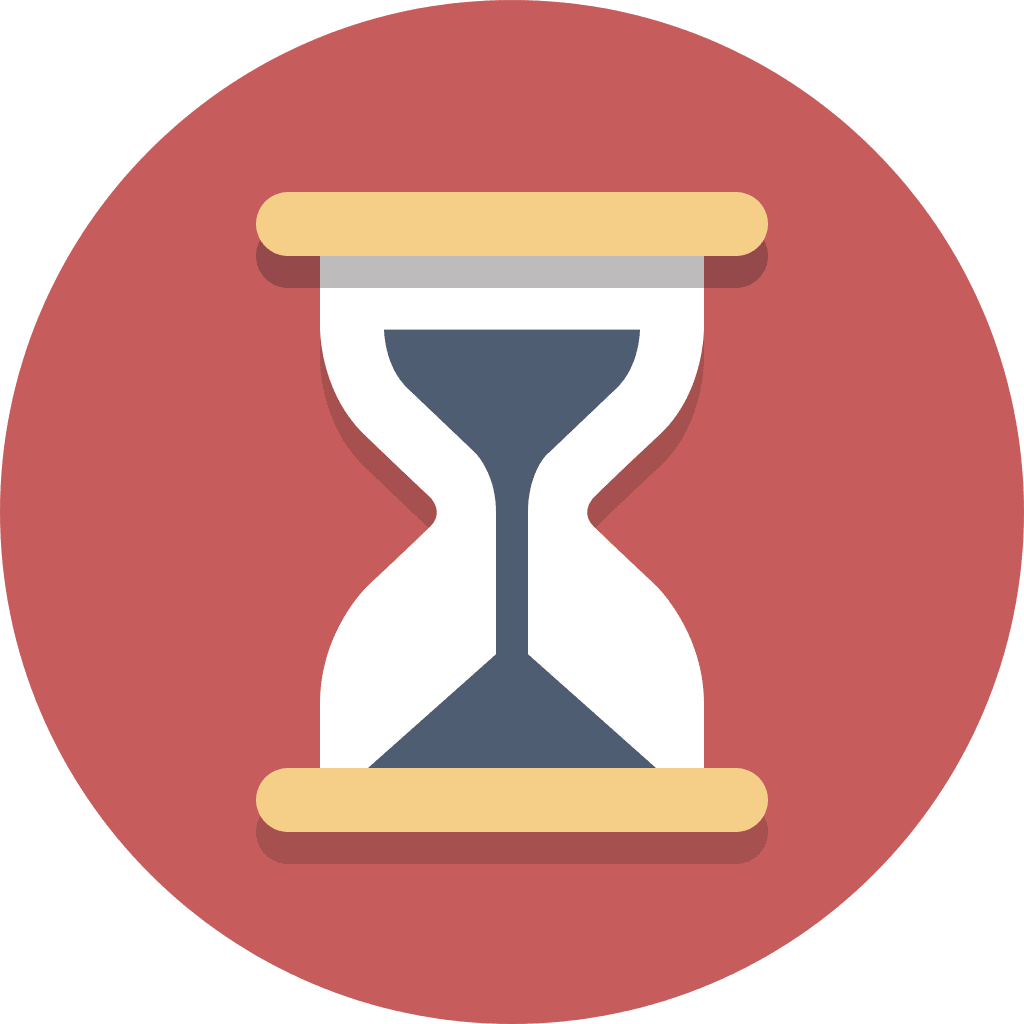 Quickly onboard multiple customers
Bring on hundreds of customers with a simple onboarding experience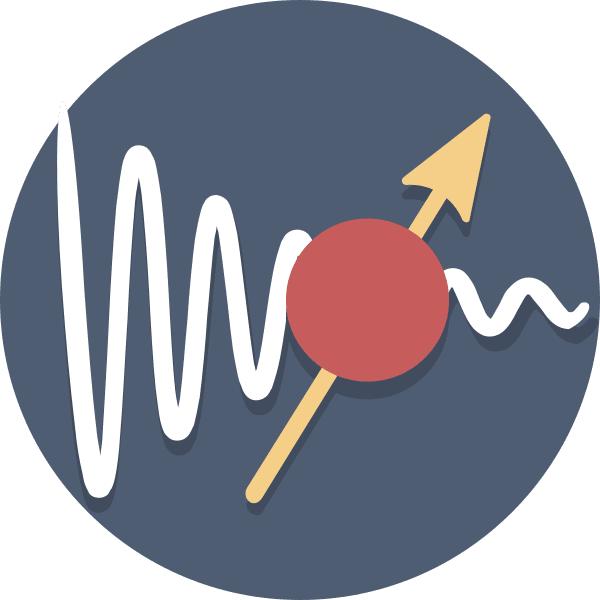 Centralize customer orders
Route all sales to a centralized Stripe account for simple accounting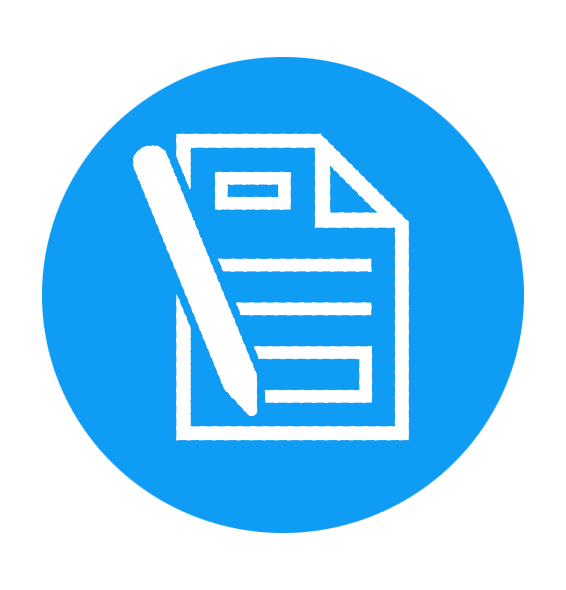 Build a set of store templates
Create a templates for easy campaign creation across multiple customers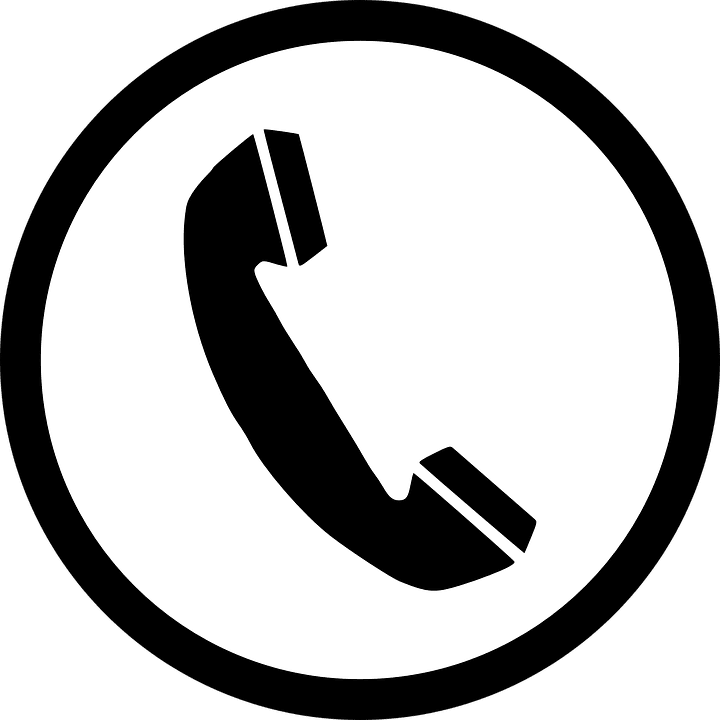 All the support you need
Get your questions answered via knowledgebase, user forums, or direct message
Join the

500,000+

organizations and individuals raising funds on RallyVendor!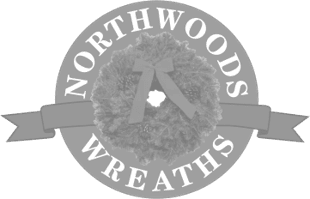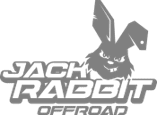 It's easy to get started!
No subscription. No commitment. Just start fundraising.